2013 Cascadia Trail Series Registration
Registration for all of the Cascadia Trail Series races will be available in-store at Runner's Corner in Orem, online at active.com, and for a raised fee the day of the race. There will be one T-shirt design for the entire series. Registration details below...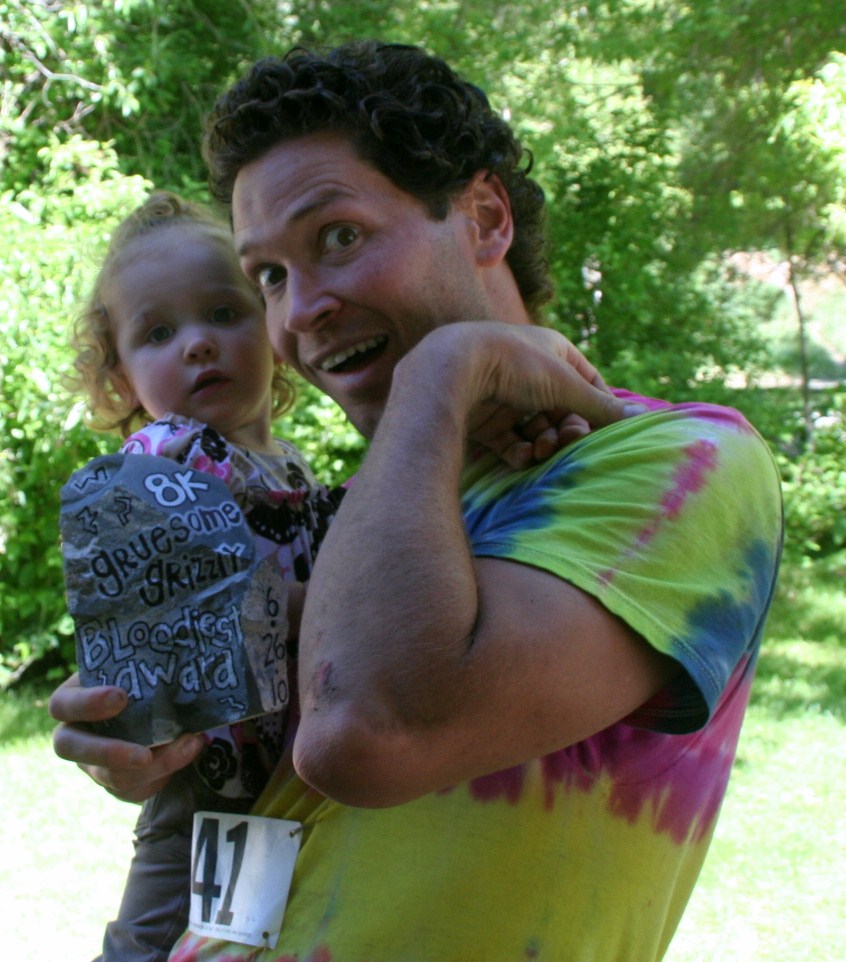 April 12th --- Timp Shadow 5k
June 12th --- Battle @ Big Springs 8k
August 30th --- Gruesome Grizzly 8k
October 11th --- Trial @ Trail 51 15k
REGISTRATION OPTIONS:
Fees:
Depending on the race-
2 weeks before:
$15-30 No Shirt, $20-35 w/ Series T-shirt
Until the Day Before :
$20-35 No Shirt, $25-40 w/ Series T-shirt
Race Day:
$25-40 No Shirt, $30-45 w/ Series T-shirt

Whole Series Registration by March 31 (includes all 4 races & a free shirt):
$75

Packet pickup is the day of the race from 7:15-7:45. T-Shirts are guaranteed on race day only to early pre-registrants.

For more info about any of these races, click here or contact Tyson at 801-735-2640.